Get paid,
fast
Deploy a Pay with tranch checkout.
Get paid upfront while your customers pay on their terms.
Schedule a Demo
Pay with tranch benefits
01.
Get paid upfront
within 24 hours.
02.
Accelerate sales velocity. Give customers
payment flexibility.
03.
Deploy quickly with
no code checkouts.
No integration required.
Offer payment flexibility with tranch
Invoice Finance
Customer payment terms

30 - 90

days

3 - 12

months

Credit Risk and Collections

Supplier

Supplier

tranch

Integrated into sales process
Eligible customers

All

Only available to mature, profitable businesses

Startups and mature businesses
Loved by industry leaders, here's what they had to say about tranch.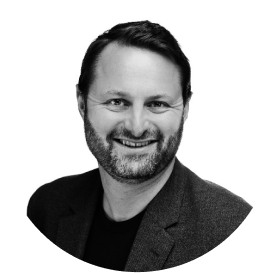 "Sales leaders and companies need to make it as easy as possible for prospects to buy from them. Giving customers payment flexibility is one key way of doing that and tranch's product does exactly that - it is a no-brainer for every SaaS company."


Vernon Bubb
Managing Director EMEA, Clari